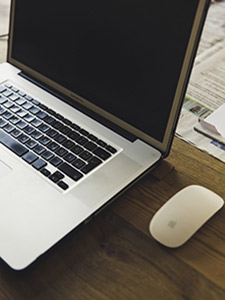 RPN Webinar: Biobased Products in the U.S. - June 4, 2012
Hosted by the Sustainable Biomaterials Collaborative, Responsible Purchasing Network, and USDA BioPreferred Program, this webinar explores biobased products procurement. Learn from experts how U.S. federal laws and regulations create demand for biobased products, including the very recent Presidential Memorandum. View existing purchasing specs for compostable food service ware to see what questions purchasers should ask to find the most environmentally preferable choices. And hear from a government procurer about the variety of biobased products they purchase and how they balance their environmental wants with performance needs.
This webinar covered:
How the USDA BioPreferred Program is driving federal and private markets For biobased products;


Purchasing specifications for compostable food service ware; and


King County's use of biobased products in everyday operations.
This webinar featured:
Ron Buckhalt, USDA BioPreferred Program


Alicia Culver, RPN


Karen Hamilton, King County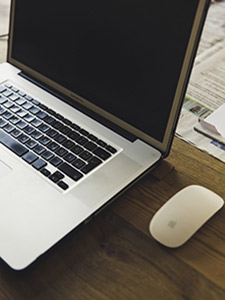 RPN Webinar: Compostable Food Service Ware - May 12, 2011
This comprehensive webinar is geared to both experienced "green" purchasers and those just getting started and covers important aspects of a successful food service ware program from an environmental purchasing perspective, and explains how to conduct product performance testing. It also provides detailed purchasing specifications, useful resources, and successful case studies. Compostable food service ware includes biobased bowls, cups, plates, clamshells, and cutlery.
This webinar covers:
An introduction to compostable biobased food service ware;


An overview of the importance of sustainable biomass feedstocks, toxic-free additives, and compostability;


A description of recently created purchasing specifications (BioSpecs) for this product category;


A summary of important certifications and other useful resources for purchasers;


How to prepare for and conduct product performance testing for your organizations' needs; and


Successful case studies from public and private sector organizations.
This webinar featured:
Brenda Platt, Sustainable Biomaterials Collaborative


Alicia Culver, RPN


Susan Kinsella, Conservatree and RPN